In the SEO, the technology and market trends are changing rapidly so you have to up-to-date for your targeted audiences mood change. You have to update your business as per trends. If You are a business owner the you should know -10 Top SEO Trends 2022 Every Business Owner Should Know.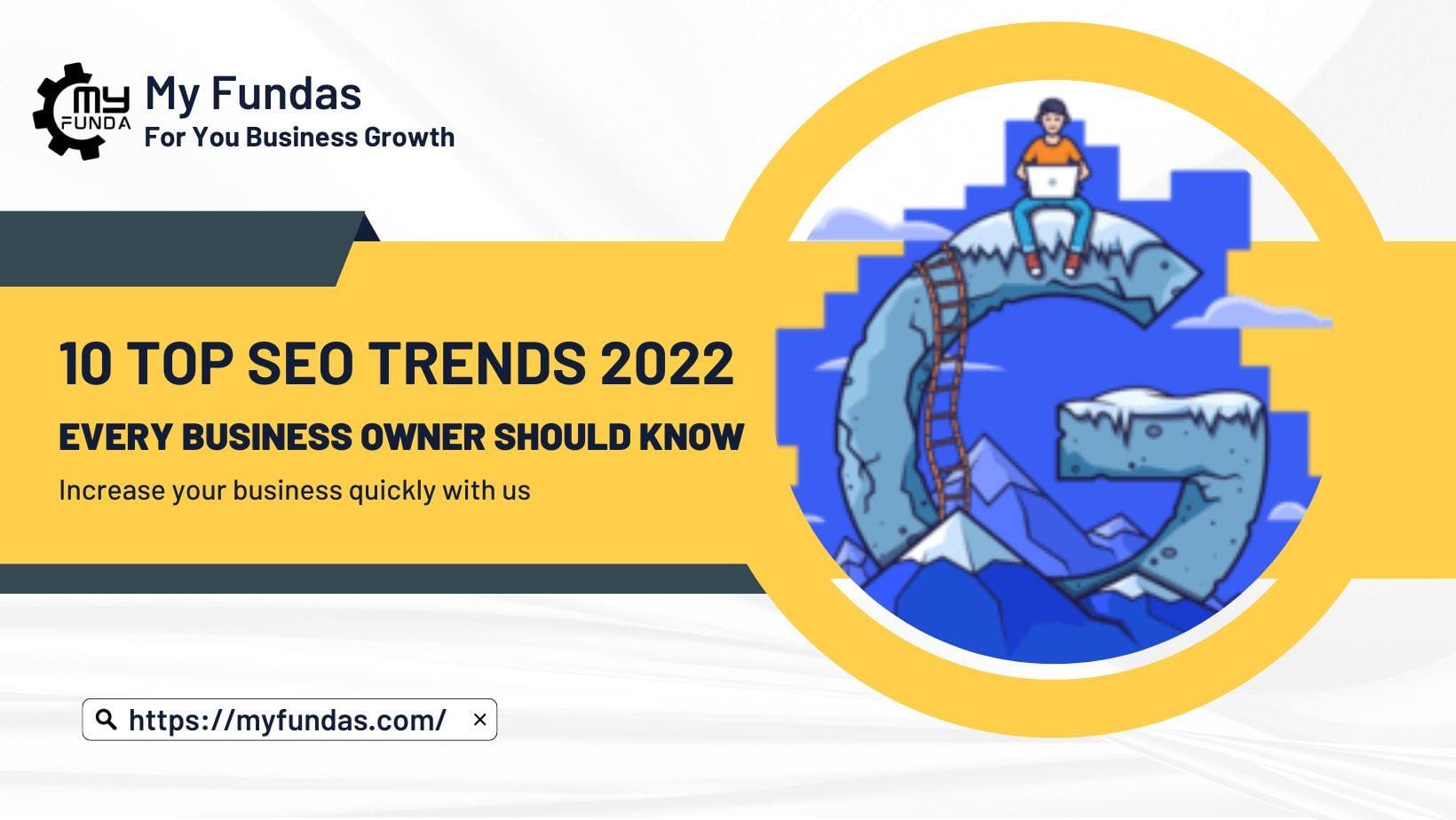 10 SEO Trends To Boost Your Rankings In 2022
1. Optimize For Core Web Vitals
Google Search Console – Core web vitals is a subject of Google web page experience signal for ranking. Google want to provide best to user experience so It's method of measuring the quality of your webpage for a user.
For Google – Core Web Vitals first check page speed & Make your web pages fast on all devices Smartphone, Mobile, Desktop
Free tool for page speed check
PageSpeed Insights – https://pagespeed.web.dev
Website Speed Test | Pingdom Tools – https://tools.pingdom.com
GTmetrix | Website Performance Testing and Monitoring – https://gtmetrix.com
Improve following factors -Core Web Vitals Assessment:
Largest Contentful Paint (LCP)
First Input Delay (FID)
Cumulative Layout Shift (CLS)
OTHER NOTABLE METRICS
Interaction to Next Paint (INP)
Time to First Byte (TTFB)
The main three major metrics which include largest contentful paint, first input delay, and cumulative layout shift is most important. With Core web vitals you can improve user experience by measure the key areas.
2. Passage Indexing
According to this Google try to show extracts relevant passages from any web page according to the most relevance of the user query, even if the overall theme of the page is slightly different.
Google focus on passage indexing for better user experience with Natural language and long-tail search queries. This factor improve user experience or Longer content, such as articles and how-to tutorials, are likely to benefit from this.
3. Mobile-first Indexing
If you are website owner then you must be focus to make 100% mobile friendly website. Google is start hating non-moble friendly website and avoid showing in search results. Your SEO (Search Engine Optimization) is meaningless if website is not mobile friendly. SEO is a constantly evolving field and there are a lot of updates in the way Google ranks websites.
Mobile SEO Is The key
Check – Is your web page mobile friendly?
https://search.google.com/test/mobile-friendly/
Al last remember 5G is on your doorstep.. Make your online business ready for it.
4. The user intent, or search intent for Google Ranking 2022
The user intent, or search intent – Now Google is try to provide better search result according to what user want to search or what is the intention of user for particular search Term or Query. Due this "The user intent", or search intent became important key for google ranking optimization for 2022. There is three type of basic User Intent..
Informational: the user wants to know 0r learn something. (How to type)
Transactional: the user is looking a specific product or service. (Price, Fare, Rate & Cost)
Navigational: the user is searching for a specific website.
If you are a online business owner the ask your content write to write your website according to your target user intent.